Hi there! If you've found yourself here, I assume you
would like to know more about me! Well, my name is Kiryu! It's not
my real name, of course, but that's what I prefer you call me.
I like to draw and make tiny pixel are creations!
I'm not the best as making the tiny pixel art creations, but I'm trying to get better!
Anyways, some other things about me! I like old 2000s things. Stuff like how the internet was back then.
Or some of the old videogames people used to play! I also love all
of my friends! HI OLIVE AND NIKI AND MIDORI!!!!! *GIVES YOU A BIG FAT HUG AND A
HUGE KISS ON EACH OF YOUR FOREHEADS AND ALSO GIVES YOU TWENTY THOUSAND
CHOCOLATE BARS besides niki he doesnt like chocolate so i just give him a
bunch of money to spend on his little idol games*
After you've finished looking around,
come back here to write a message in my guestbook!
Guestbook

Here are some of my favorite (real life) pictures in my gallery!
You can tell I'm a nerd by just looking at most of them: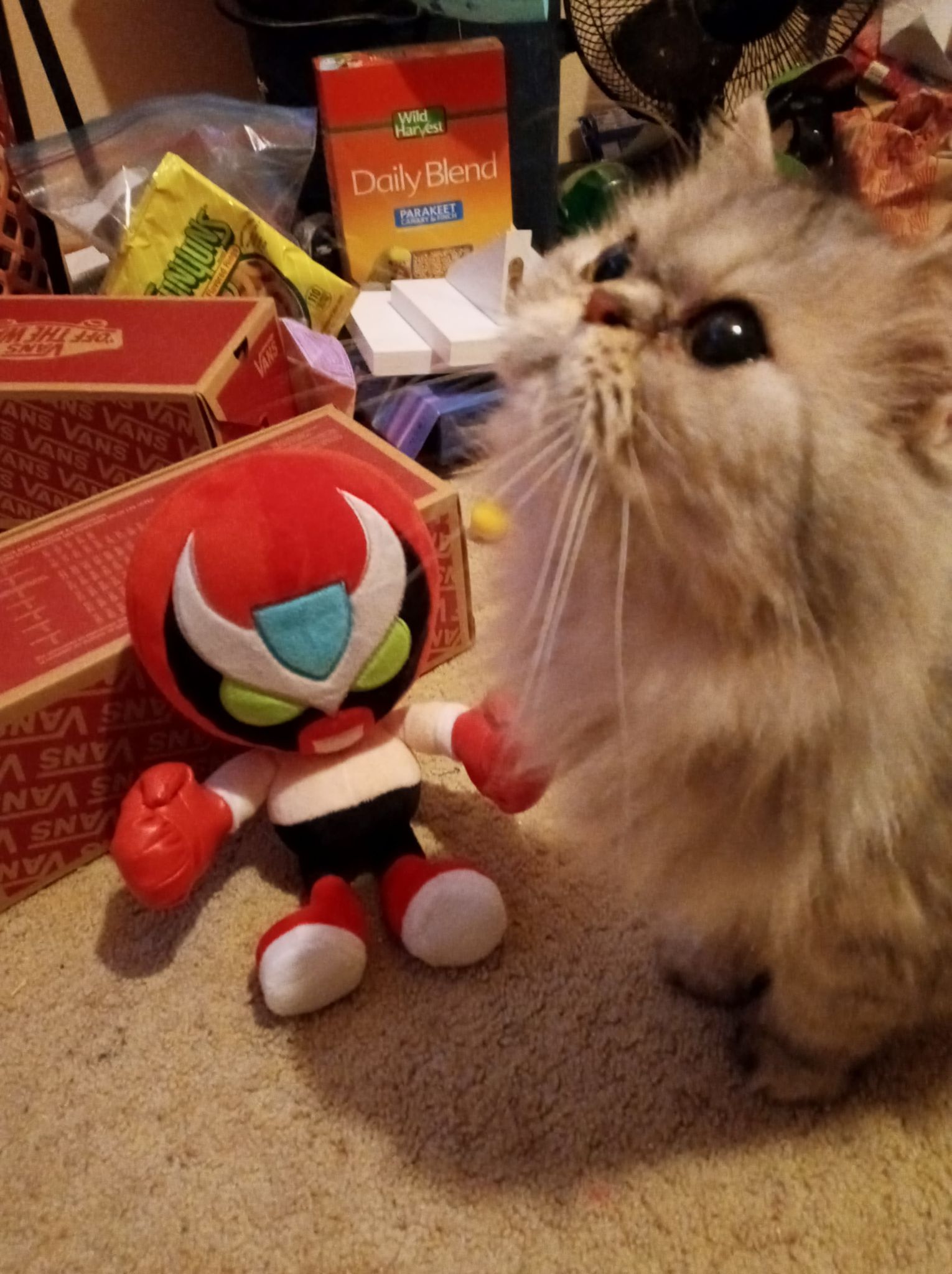 My cat Marshmallow sitting with Strong Bad.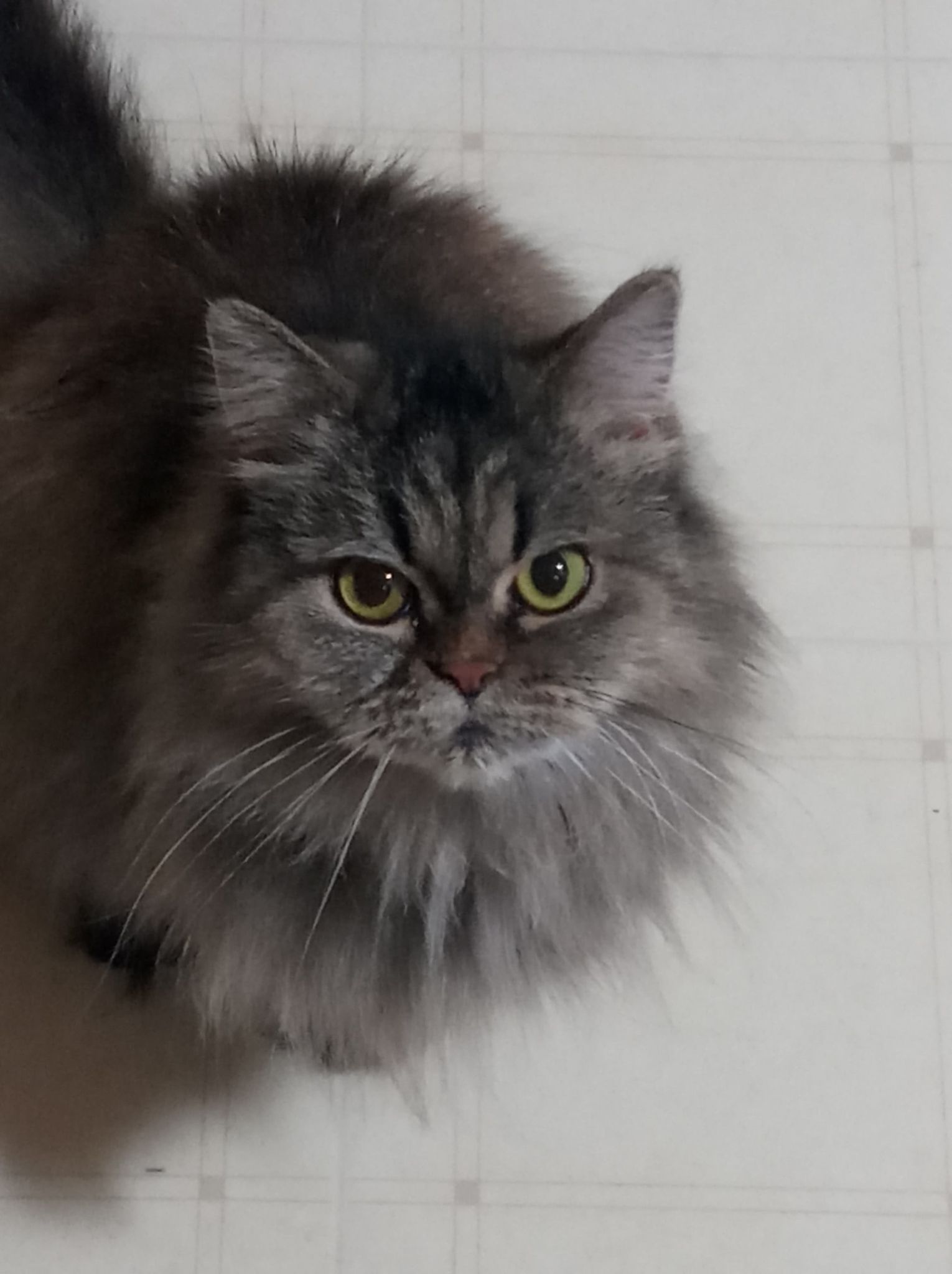 My other kitty, Zoey, just chilling in the kitchen.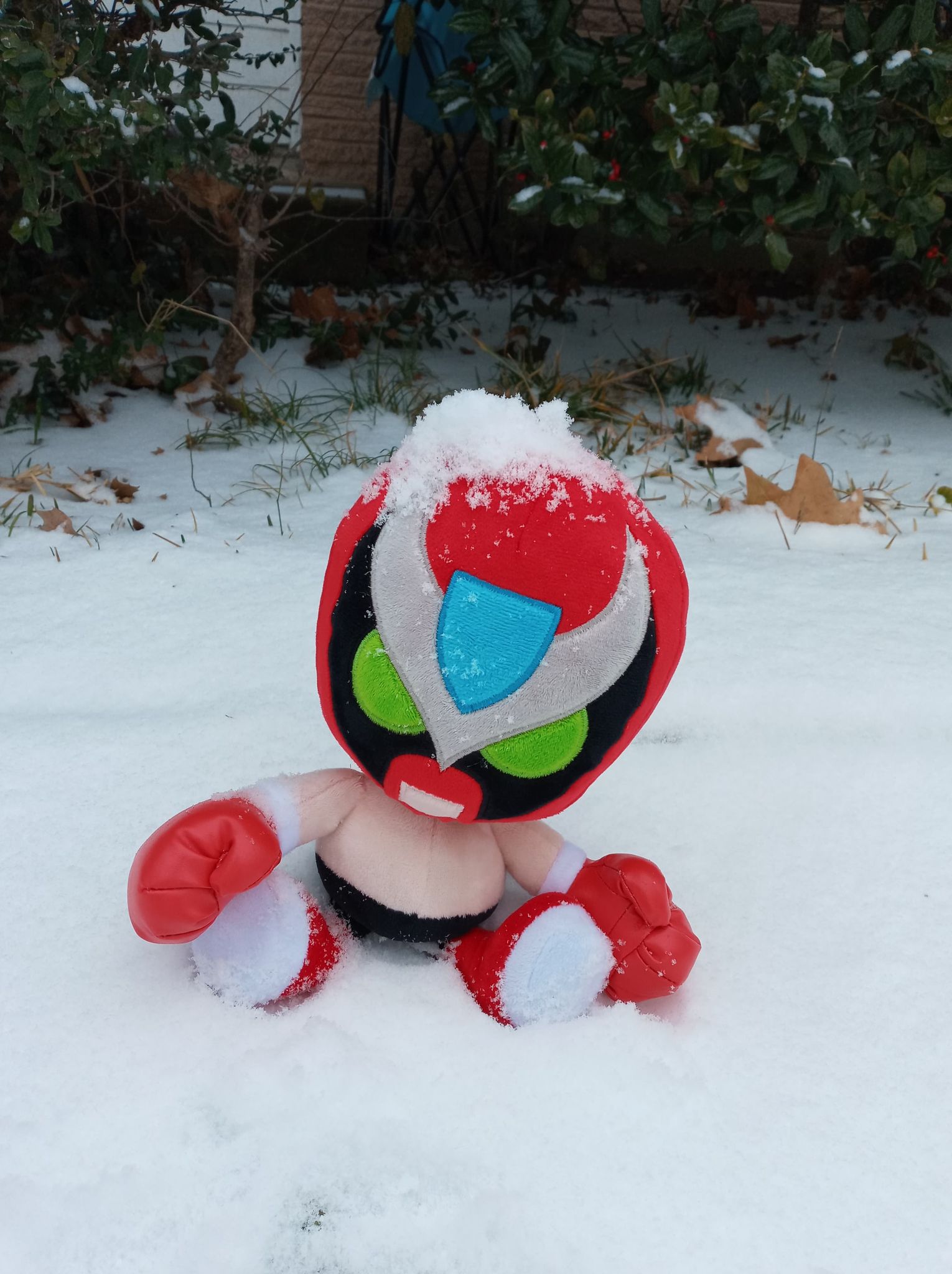 The time it snowed and I wanted Strong Bad to expirience the
'Winter Fun' me and my brother had! This was in January.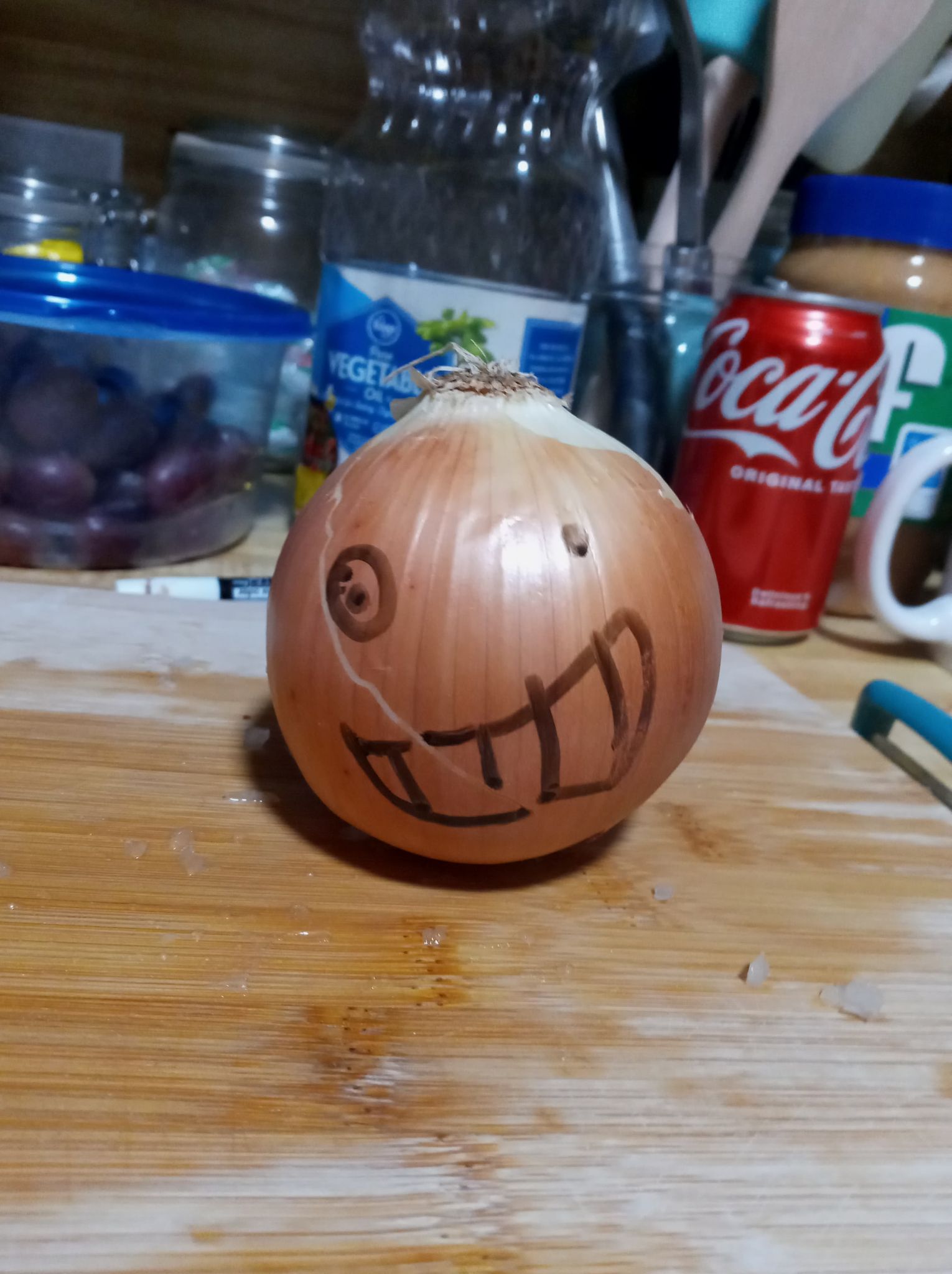 Mama already cooked dinner, and she left an onion. I decided to use my creativity
to creat the real life Onion Bubs tm! It was only on the skin, though. It got used later. Poor Onion Bubs tm :( !